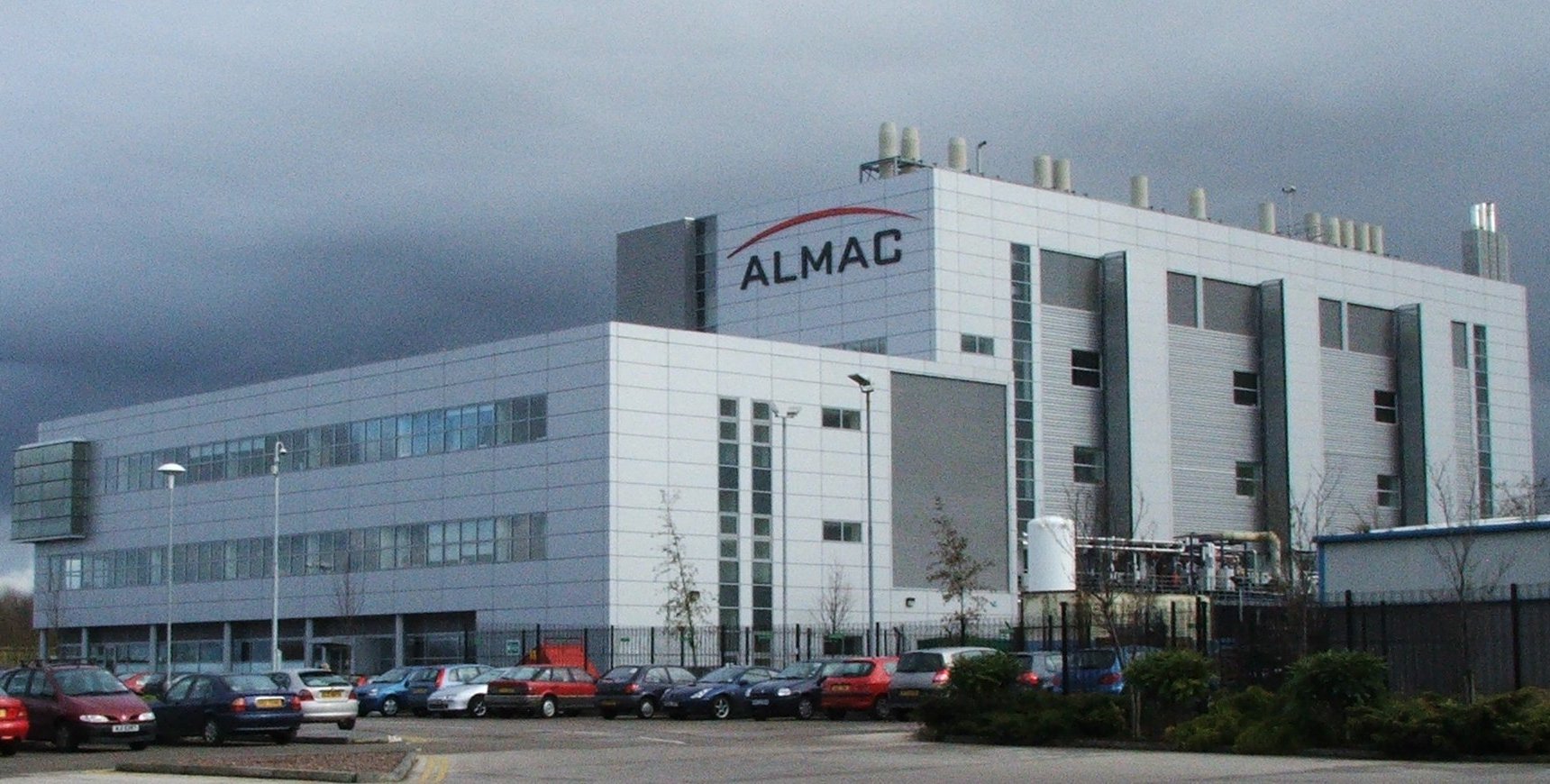 The Almac Group is to create 348 new jobs
The Almac Group is investing over £54 million and creating 348 jobs over the course of the next five years.
The investment will include the following areas:
141 jobs in Almac Pharma Services, a division that provides contract development and manufacturing services to leading pharmaceutical and biotech companies globally
181 jobs in Almac Clinical Services, which provides clinical packaging, labelling, logistics and clinical supply chain management services to the pharmaceutical industry
The investment will also create a further 26 new jobs within the
Announcing the investment, Enterprise Minister Arlene Foster said: "Almac is one of Northern Ireland's most successful indigenous companies and a globally respected brand. This significant investment will enable the company to expand the range of services it can offer, allowing it to respond to key trends within the pharmaceutical industry and enhance its market-leading position."
Arlene Foster further added: "The 348 new jobs will generate salaries of over £9.4million per annum when the projects are fully implemented. This is a significant cash injection for the local economy. The investments are also good news for our growing life sciences sector, which is gaining an international reputation for innovation and excellence."
Invest NI has offered Almac Group £5.5million of support towards its investment.
Alan Armstrong, Chairman and CEO of the Almac Group, said: "We are fortunate to employ an excellent highly-skilled workforce at our Craigavon headquarters which has played a major role in our global growth. It's fantastic that demand for our services has resulted in the creation of so many new jobs as we embark on further expansion over the next five years."