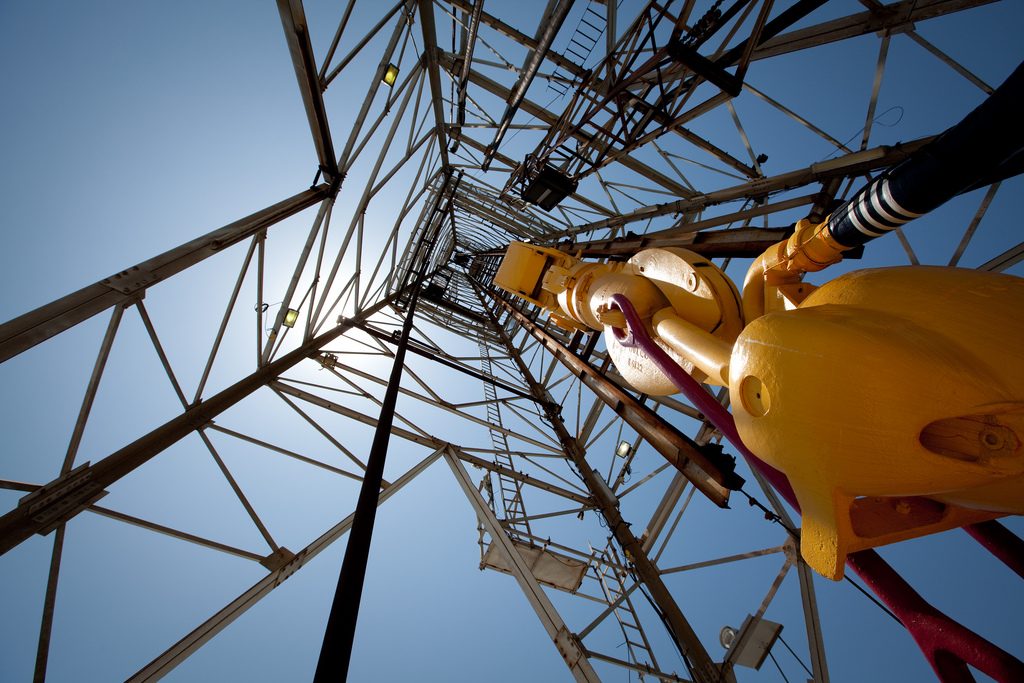 At Mydas Recruitment we have been serving the oil and gas sector for more than 20 years.  Working on an exclusive basis with a number of key customers in the GCC region Mydas Recruitment are specialists in sourcing key staff within the Oil & Gas Sector.
Mydas can supply a full range of key personnel including, but not limited to:
Technical Training
Instructors
Specialist Downstream Operations Trainers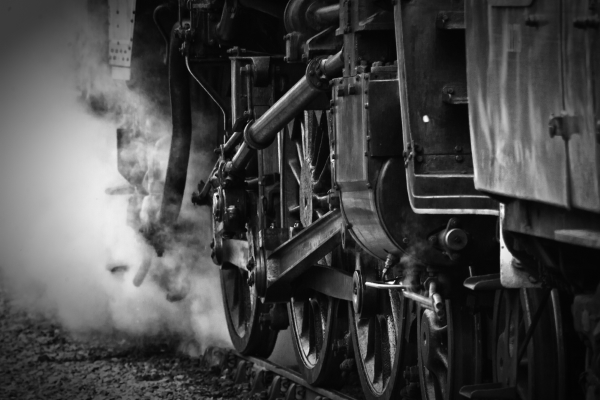 Our growing Rail division provides both permanent and contract staff to some of the largest Rail Manufacturers and their supply chain throughout the UK / Europe / N. America and Middle East.
Mydas can supply a full range of key personnel including, but not limited to:
Executive Roles,
Manufacturing Engineers,
Design Engineers,
Project Managers / Engineers,
Programme Managers / Programme Recovery,
Planning Engineers,
Commercial Managers,
HSQE,
Fitters / Assembly Engineers.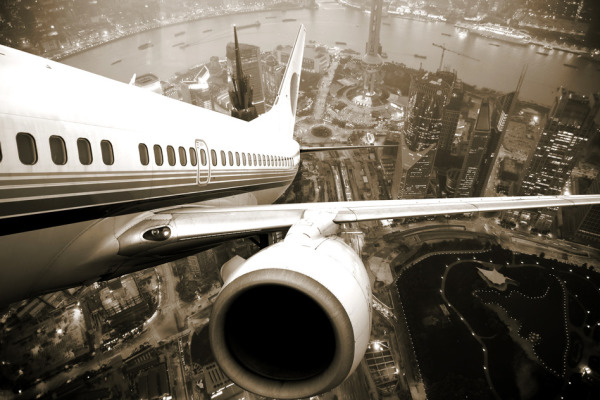 At Mydas we have played an integral part in the operational and commercial success of Aerospace companies both large and small for over 20 years. As a key supplier to the Aerospace Industry, Mydas has a proven track record of sourcing and selection for leading companies within the aerospace sector.
A multifaceted and occasionally challenging industry, aerospace companies require an experienced recruitment partner with real proficiency in their sector.  At Mydas we have been serving the aerospace sector for over 20 years – in fact – it is where Mydas began!
Our consultants have worked closely with many high-profile aerospace companies, giving us an in-depth understanding of the needs of the industry and unrivalled knowledge and support to reduce lead times, produce engineering solutions and integrate supply chains.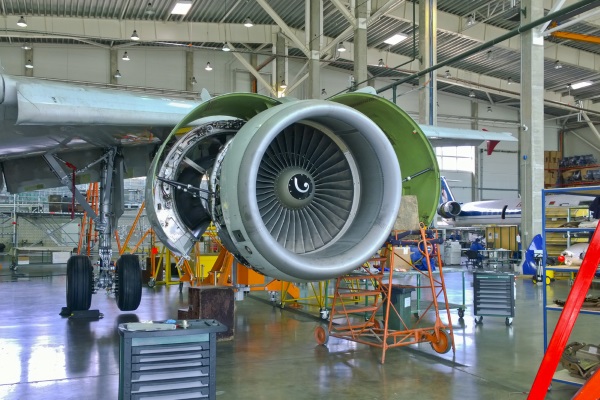 Maintenance, Repair & Overhaul (MRO)
Mydas MRO division provides a skilled and flexible workforce, for both permanent and temporary assignments to a host of global clients.
We can provide experienced engineers on Line and Base maintenance. Our licensed engineers have experience of working to FAA, EASA and IAA standards.
Our licensed categories include:
EASA Part 21 (Design)
EASA Part 145
A Checks
B 1 / 2
C / D
Our candidates areas of expertise include, but not limited to
Rotary and fixed wing platforms
Aircraft structural repair & modifications
Composite repair
We can provide full screening and security clearance as required.
The engineering industry is powered by inventiveness, logic, inspiration and creativity. At Mydas our consultants reflect these qualities, developing relationships with the engineering's most prominent organisations.
Our team's experience and understanding of the Engineering industry enables us to generate exclusive, effective and efficient engineering recruitment solutions.
Our Engineering division embraces various disciplines.  We have built relationships with many Civil and Environmental engineering companies, from large consulting engineers to small businesses.  Our Engineering division is dedicated to providing top quality, skilled engineers to a range of industries, whether it be Rail, Transportation, Construction, Energy and Renewable.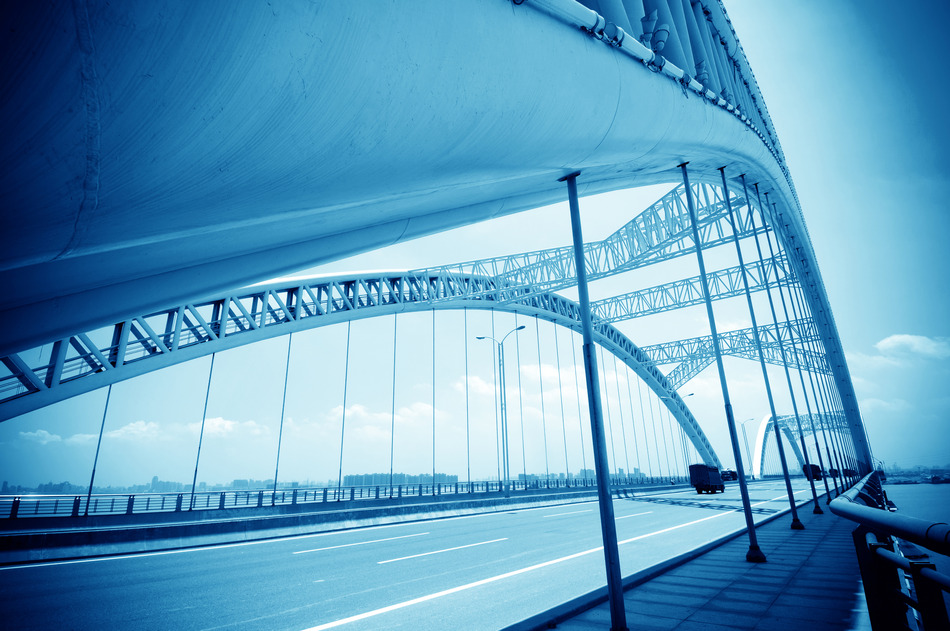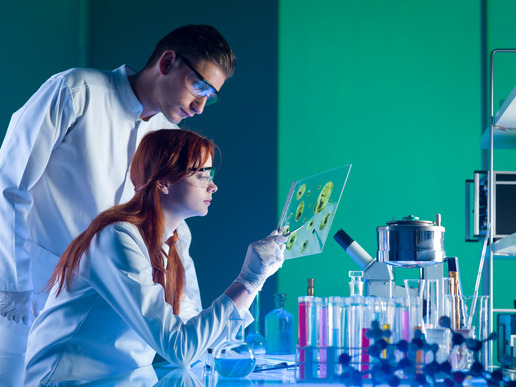 With increasing developments and technological innovations within the Pharmaceutical Industry, Mydas have recently set up a Pharmaceutical Division.
At Mydas we understand the importance of people to an organisation's success. We specialise in discovering, developing and delivering skilled and talented individuals for the Pharmaceutical and Medical Device sectors. Our service is designed to support the success of your organisation by ensuring you have the very best people on board to make that happen.
Mydas is located within easy reach of Ireland and Europe's cluster of Pharma companies and in an ideal position to tap into the academic excellence of our local University  (part of the exclusive Russell Group).  Our candidates are drawn from both Ireland and Europe and are internationally recognised in areas of Research, Experimental Medicine, Biomedical, Scientific and Research.
Our local university was ranked 1st for Medical Science and Pharmacy in 2013.  This is the calibre of candidates we draw upon.
For further information please contact Cathy Coyle – cathy@mydasrecruitment.com
Our clients in the IT and new technologies sectors work at the cutting edge of their industries. We have forged strong relationships with these organisations as they demand a recruitment partner who understands their businesses and marketplace, especially the unique challenges they face in their intensely competitive global market.
Mydas offers an extensive range of experienced IT candidates ranging from Business Analysts, Systems and Software Engineers, Project Engineers, Help Desk Engineers as well as Technical Specialists.  The IT industry provides a vital service in today's business environment, giving organisations a competitive edge.  Our Consultants retain an extensive database of IT professionals to fill any requirement need.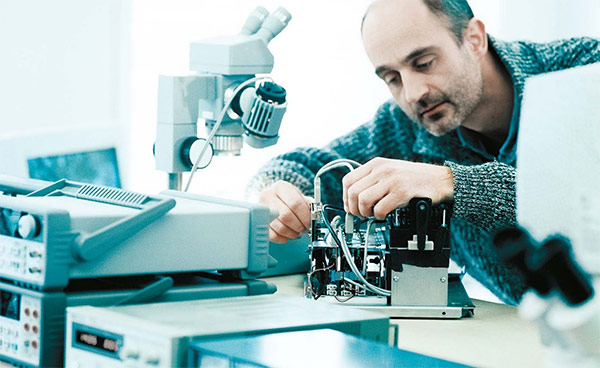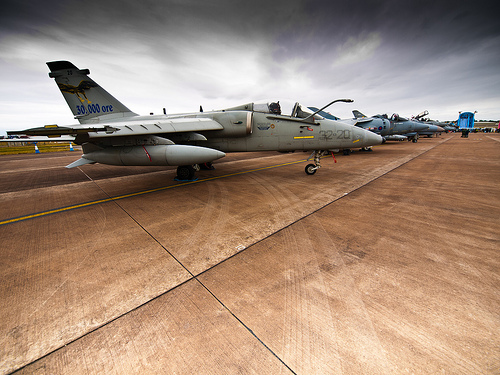 We recruit for many of the world's leading defence organisations in multi-disciplinary sectors of land, sea and air defence.  Many of our specialist candidates are experienced in Requirements Management, Design, Systems, Weapons, Project and Manufacturing Engineering.
Our Recruitment Consultants have specialist experience in recruitment for the defence sector and the skills sets required, allowing us to offer a fast, accurate and professional recruitment service.  These skills enable our team to fill your positions with the industries best candidates.
Composite
Our composite division was set up in 2004 as a direct need by our customers for innovative Composite Engineers.  Our Search and Selection process has sourced and recruited talented professionals for the most prestigious global companies across the Aerospace, Automotive, Rail and Marine Composite Division.
Our candidates have been placed in Research, Executive, Managerial and Development roles throughout these industries.
Today many of these Mydas candidates hold Senior roles and we are proud to have been part of their success.  Mydas can provide Composite Engineers with experience at all levels from Clean Room, Tooling, Autoclave, Stress, Design to Project Engineers, Project Managers, Production Managers right up to Director level.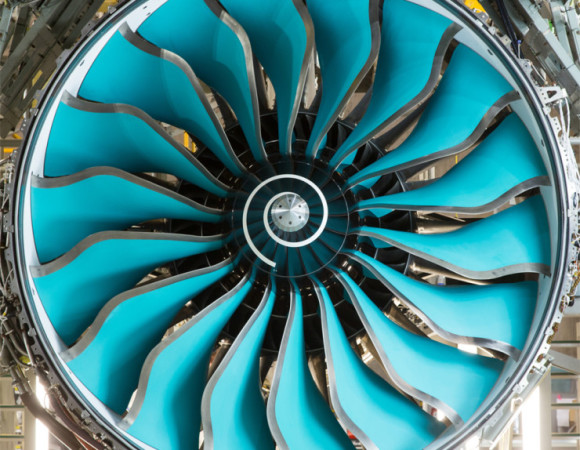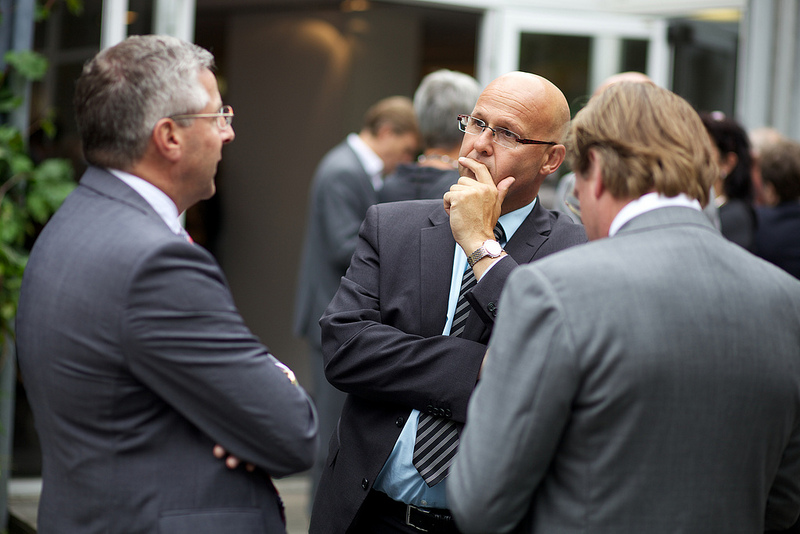 In today's ever changing, fast-paced and competitive environment it is crucial that companies within the engineering and technical industries have the right management and leadership through all areas of their organisation.
Our Management Division is dedicated to providing top quality Management Professionals for a number of different disciplines. Our flexible sourcing solutions enable you to have an effective mix of permanent and temporary staff, thus increasing efficiency and reducing costs.  Typical candidates range from Finance, Project, Procurement and IT Managers.