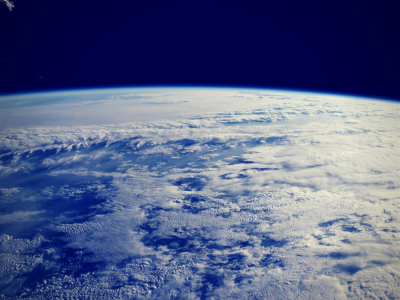 QUB Astronomers and First Ever Comet Landing
Yesterday Astronomers at Queen's University Belfast assisted with the first ever landing by a spacecraft on an icy comet.  At 08:35 yesterday morning, a robotic lander called Philae was released from the European Space Agency Rosetta spacecraft which was descended to the comet.
Professor Alan Fitzsimmons from the Astrophysics Research Centre at Queen's University and colleagues have spent over ten years studying the comet from Earth and measuring its properties.
Professor Fitzsimmons said: "We have waited over 10 years for this day, but with the comet being over 317 million miles away, all we can do now is cross our fingers and hope.
"The Rosetta mission realises the ambition of mankind to explore our origins, and discover what is out there. It demonstrates that the European Space Agency plays a major role in the scientific exploration of our Solar system, and Queen's is part of that effort."  Professor Fitzsimmons is to appear on BBC4 on Sunday at 21:00, in a Sky at Night Special programme.
The robotic lander Philae made a historic comet landing and is now stable after initially failing to attach to the surface, and is sending pictures.  Scientists hope the probe will investigate the comet's surface to gain understandings into the origins of our Solar System.  The Esa's Rosetta satellite carried Philae on a 6.4 billion-km (4bn-mile) journey to Comet 67P/Churyumov-Gerasimenko.  The robot probe was dropped from the satellite on Wednesday and spent seven hours travelling down to the icy body.
News of the "first" landing was confirmed at about 16:05 GMT.