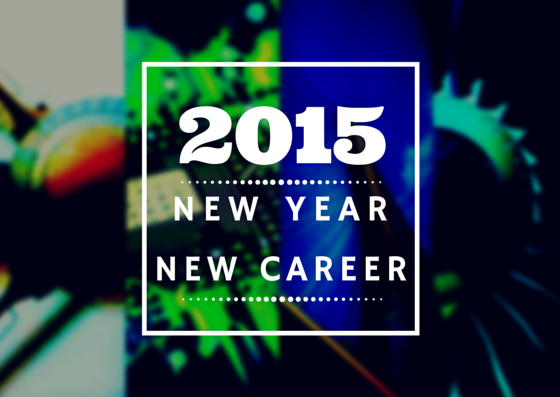 New Year, New Career!
Did you wake up on January 1st full of motivation to get a new job for 2015?  The New Year inspires many to review their career prospects for the coming year.
With 2015 well on its way, Mydas enter the New Year with exciting and exclusive new customers.  Our clients are a variety of prestige customers all within the Engineering Sector.  Due to unprecedented new business our clients have tasked us with filling the following vacancies:
C++ Software Engineer (North of England)
CNC Programmers (both permanent & contract)
Design & Development Engineer
Manufacturing Engineer (Metal Fabrication)
Manufacturing Engineers (Composites)
If you are interested in any of our job opportunities simply send your CV to jobs@mydasrecruitment.com or call us on:
028 91 450107.